Business
Kofola Group successful in first six months of the year
13.08. 2018
Kofola Group increased all economic indicators in the first six months of the year. The Group´s sales rose by 7 %, without taking the Polish segment into account, and by 1.9 % including this segment. Even the EBIT indicator value rose by 113.7 %, as well as the EBITDA indicatorr, which rose by 25.9 %. Apart from higher sales, Kofola reports the investors were paid the highest dividends in the history of the group and that they want to continue with this responsive policy in the future.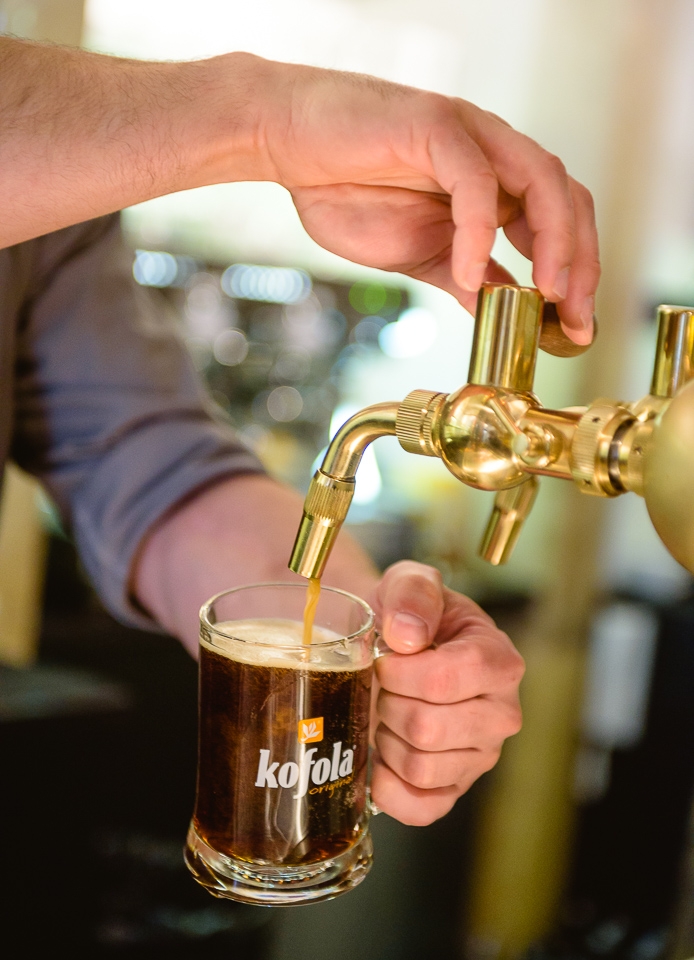 "Warm weather and also lower prices of sugar helped us achieve very good profit even despite higher investments in wage costs, which the current situation on the labour market requires." says Daniel Buryš, the CFO of Kofola Group and adds: "Apart from the profit, I´m also glad that we were successful in the area of expanding our business. Through the purchase of the traditional Czech company LEROS we entered the market with herbs and we also added Slovak mineral water Kláštorná to our portfolio."
The powerhouse of the first six months of the year was the Czech Republic with year over year sales up by 8.9 %, thanks mainly to the demand for Kofola, Rauch and Vinea brands. In Slovakia Kofola achieved an increase by 4.1 %, where Rajec was one of the most popular brands. The biggest year over year growth in the portfolio was achieved by the UGO brand, which managed to lift its sales by a quarter. In Poland, the group reported a drop of 19.3 %, in the private brands´ segment, while our own brands keep stable position.
Typically, the Adriatic region was successful. "We grew by 6.6 %. We were successful in Croatia, where the year over year sales increased by 16 %, which also motivates us to invest more into the marketing activities in this region" says Marián Šefčovič, the CEO of the Radenska company.
In the first six months of the year the group paid their shareholders a dividend of CZK 16.20 per share, which is the highest amount in its entire history. Today, the General Meeting approved the reduction of registered capital, which shall enable the group to guarantee a responsive dividend policy in the future.
"This season is well above expectations." Daniel Buryš speaks highly of the current development and continues: "Therefore we are going to update our forecast on the year-end results after the third quarter."