Business
Kofola dives to the herbal business
13.03. 2018
The paths of two Czech brands with a long tradition have reunited after several decades. LEROS, a manufacturer of mixtures from medicinal plants and high-quality natural teas, still under its original name Medicinal Plants - Zbraslav, once supplied the right herbs for the production of the Kofola drink. Today, both companies have become even more closely connected. Kofola ČeskoSlovensko has purchased a 100% share in the traditional Czech company LEROS, including production capacities and all employees. The LEROS company will be lead by the experienced manager Martin Mateáš, who previously worked for Kofola for 11 years and now returns after a four-year break. Both companies have agreed not to publish the transaction price.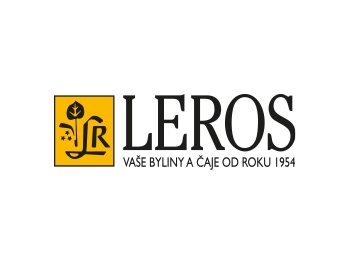 LEROS was founded in 1994 and its production was built on the 40-year long tradition of the state-run company Léčivé rostliny – Zbraslav (Medicinal plants – Zbraslav), whose origins date back to 1954. The company produces high quality herbal teas from healing plants and ranks among the key players on the Czechoslovak market.
Antonín Kachlík, the current majority owner of LEROS, said: "We chose Kofola because we are a Czech company and we wanted to continue in this tradition. The market is changing and we need a strong partner who can expand this brand into other markets and we believe that Kofola is exactly the
company to do it."
For Kofola this step creates another healthy pillar, which will be based on herbs and authentic raw plants. The Kofola Group tends to invest into the health segment in all markets where it operates. For example the 84 Freshbars and Salateries UGO, the fresh salads manufacturer Titbit, or last year's acquisition of Premium Rosa, a fast-growing start-up that produces high quality natural products such as syrups, juices and jams.
"Kofola and herbs belong inherently to each other," says Martin Mateas from Kofola and adds: "LEROS is a company that exactly matches what we are looking for. It is a manufacturer with a long tradition, with an excellent background, experienced staff and high quality medicinal plant products. Our goal is to further develop this traditional Czech company, which has been built on solid principles for years, and improve its position in the market. "