Business
Kofola has overcome the most difficult quarter in history beyond expectations
15.09. 2020
The Kofola Group managed to maintain its strong position even in one of the most difficult quarters it has ever faced. From an economic point of view, it did excellently. These results were achieved with the help of a long-term company strategy built on traditional and local brands, flexibility in decision-making when looking for savings, and extraordinary employee engagement. Kofola successfully managed to take over both Ondrášovka and Korunní companies, leading to an increase in its market share in Czech retail. The management of Kofola is expecting the whole market to gradually start reawakening, and yet, in the event of economic swings, the Group has sufficient resources to overcome difficult times.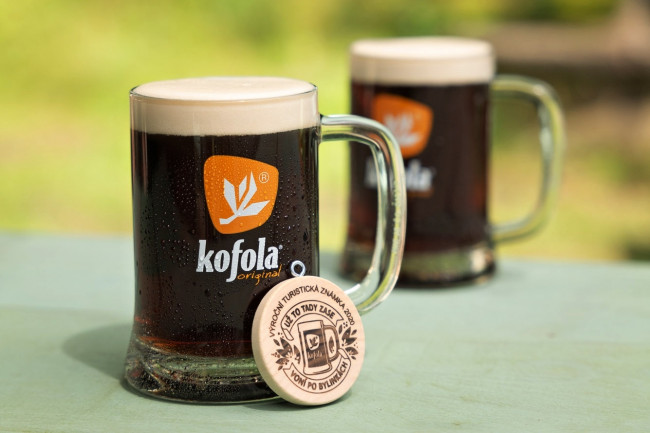 The way Kofola managed the very demanding second quarter of 2020, heavily influenced by
the COVID-19 pandemic and related epidemic precautionary measures, exceeded all expectations. Although there was a decrease in revenues of the Group between quarters of 15.9%, Kofola still ended up with a positive net profit and the EBITDA margin remained at 15.7%.
"We managed, and I should say, with flying colours," says Jannis Samaras, the Kofola Group CEO and explains: "Many years ago, we bet on the production of local brands. This proved to be the right strategy as consumers turn to strong brands even in times of crisis. It was our ability to make quick decisions - which we are still capable of, despite the size of our company - that helped us overcome this difficult period. We focused on priorities, and other issues were pushed aside or completely abandoned. The reason we coped so well in one of the historically most difficult quarters is due to the engagement and flexibility of everyone in the Group, who I am very grateful to."
The strongest CzechoSlovak segment at the revenue level and without the influence of acquisitions decreased between quarters by 25.1%, which, with regard to the negative developments in April 2020, is an excellent result. The Adriatic segment saw an even smaller decrease in revenues, only 23.3%. UGO, on the other hand, was affected most due to the closure of shopping centres and restaurant facilities, losing the majority of its revenues almost overnight. To deal with this complicated situation, UGO reacted by launching new services, such as UGO delivery, and initiating closer cooperation with partner delivery services.
As in other critical periods, Kofola showed that its DNA remains intact, no matter how big the pressure on its economical effectivity is. After becoming one of the founding members of the "Zachraň Hospodu" (Save the Pub) initiative in the Czech Republic, and #podporsvojpub (Support your Pub) movement in Slovakia, it also supported the epidemic-stricken gastronomy sector in other projects. To encourage consumers to return to pubs, it contributed to 90 cinematic programs across both Czech and Slovakia, an annual wooden tourist badge available after the purchase of two draft Kofolas, and the Adriatic #Zaskupaj (Together) campaign, which gave consumers the chance (by means of a voucher) to invite their friends for free coffee and bottle of Radenska mineral water. The give-away of nearly 5,000 vouchers helped revive the Slovenian gastronomy industry.
At the same time, the Group confirmed it would not give up its long-term sustainable efforts, regardless of the situation. In June, it succeeded in certifying Rajecká dolina (Rajecka valley) as an "organic" biological habitat for open herb harvesting, and at selected UGO Salaterias and events, it piloted "water without packaging", i.e., Rajec natural spring water on tap.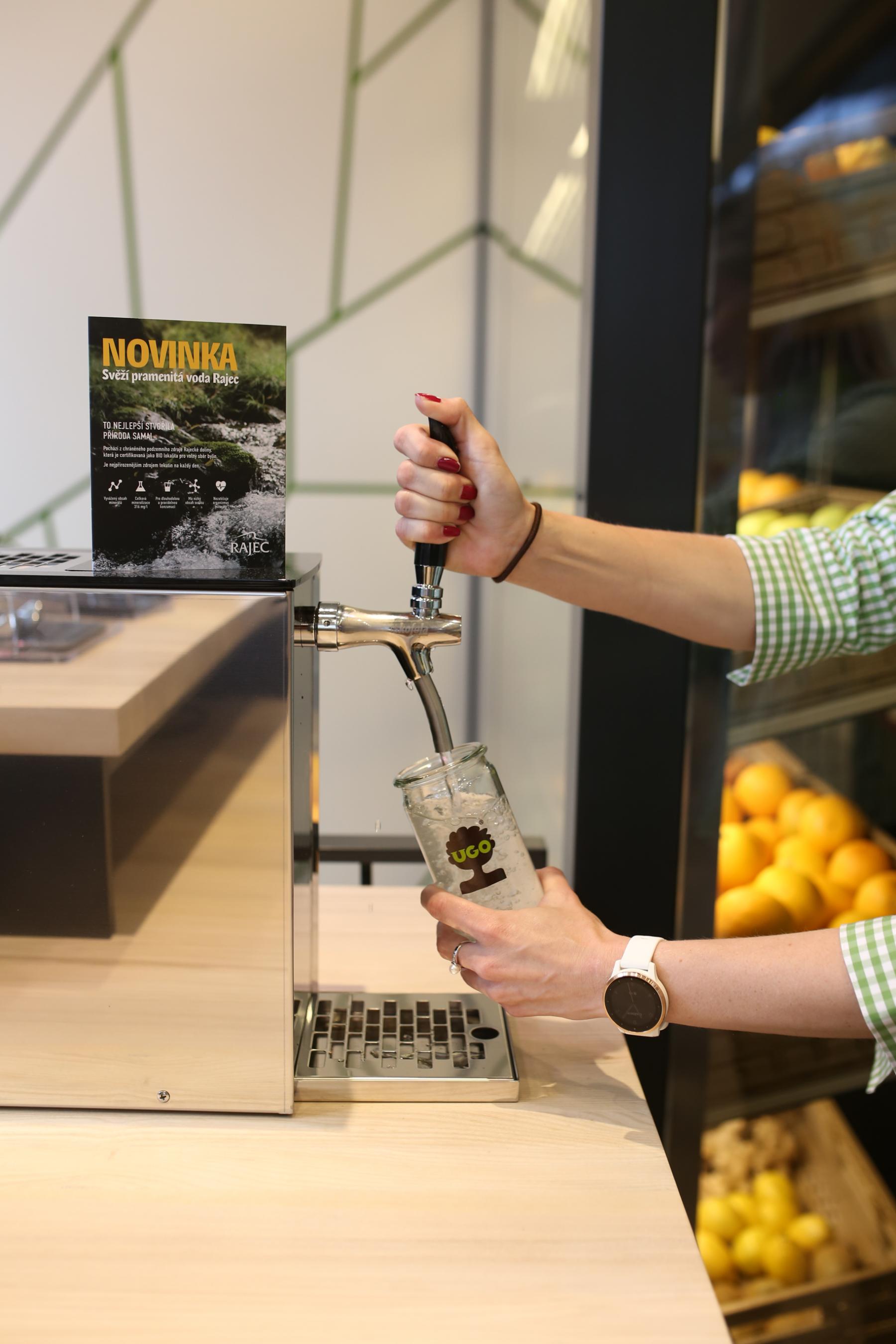 In other ways, Kofola proved it can bring about product innovations even in unfavourable times. A new range of herb-flavoured waters from our own herbal sources, Rajec Rosehip, was introduced, as well as Kofola in half-litre cans, which exceeded expected sales many times over. Other new products include by Korunní mineral water in returnable glass  bottles for the gastronomy sector, and LEROS Cold Brew original mix of herbs for preparation of a tasty ice tea, in the herbal segment.
"These were hard times. We believe that this second quarter, which was demanding from the operational point of view, has made us stronger and prepared for possible further fluctuations. For the rest of the year, we will focus on developing Ondrášovka and Korunní´s potential, where we see real prospects; and next we will work on consolidation of our tea and coffee business," adds Jannis Samaras and finishes by saying: "We have set our new EBITDA goal for 2020 to between 950 and 1,000 mCZK with regards to developments in past months. Based on a successful summer season, the board will propose paying out dividends at an unchanged amount, that is, 13.50 CZK per share."