Business
Kofola enters Craft Cider and soda segment through the purchase of F. H. Prager, a Czech beverage producer.
07.01. 2020
Fresh products are sold under the UGO brand, LEROS herbs or premium coffee Café Reserva. Kofola has been gradually moving into more uncommon, and for some, unanticipated areas. Just recently it has set out on a journey into the craft cider and soda segments. Kofola ČeskoSlovensko has today announced the purchase of 100% shares in the company of the Czech cider producer F. H. Prager, a business with a ten year of history on the market.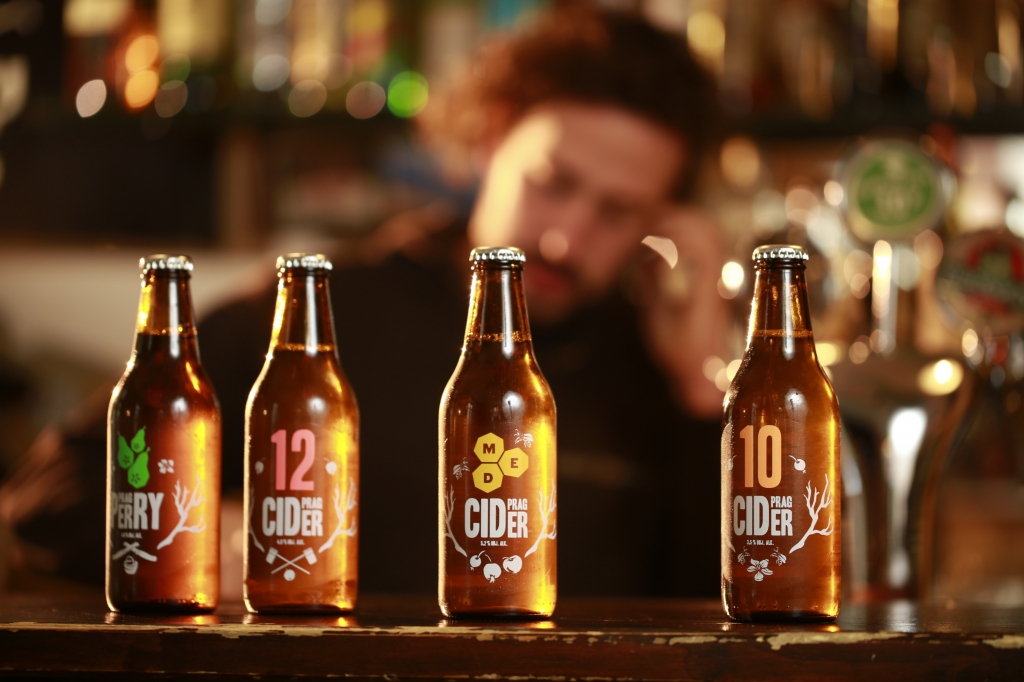 "We have spent 10 years dedicated to the cultivation of apples and their processing. Apple cider has become our daily bread. We were the pioneers in the production of craft ciders in CzechoSlovakia and we fell in love wih high quality soda made from fruit and herbs. Now it is time to hand over Prager Cider and soda to someone who can develop it." says Ondřej Frunc, one of the F. H. Prager founders. His associate and co-founder Cyril Holub adds: "We have found a good partner in Kofola. We appreciate that the company emphasizes on fresh, local goods and products you can trust. We also believe that thanks to competent marketing and its distribution model, it can help to further move  our brands forward."
With this acquisition, Kofola ČeskoSlovensko takes over all F. H. Prager brands, recipes and production technologies. It will continue to cooperate with the company founders throughout 2020, in order to maintain the continuity of the craft production. Both contracting parties have agreed not to publish the transaction price.
"We have been investing in the development of the Czech UGO brand products or the LEROS herbal portfolio on a long term basis and we are still looking for other ways how to enhance the portofolio with natural and craft products." says Daniel Buryš, general manager of Kofola ČeskoSlovensko. "This fresh acquisition is just another part of the puzzle. F. H. Prager is a great start-up which can help Kofola to enter a whole new category of craft cider and soda, where we see a good potential. This acquisiton extends our portfolio with new brands from locally accessible produce that we like, and at the same time we gain a know-how in the manufacturing process of fermentation."
For Kofola, cider is a way how to expand its operation in gastronomy and how to offer its customers and consumers another natural product. Cider is very close to the flavoured soda category. It contains less alcohol than wine, is less bitter than beer, less sweet than soda, less sparkling than carbonated water. Moreover, craft cider contains clean pure ingredients, which means neither colorants, nor preservatives are present, just natural apple juice.