Business
The Kofola Group enters the coffee business by buying Espresso, a well-established Czech company with a turnover of CZK 93 million
10.07. 2019
The Espresso Company has been bringing not only the high-grade coffee Café Reserva but also premium Dilmah teas together with appropriate service and culture to the Czech market for more than two decades. The founders of the company, Mr and Mrs Moravec, signed a contract with Kofola to sell 100% of the shares, which is why Espresso is now fully under the wings of the Kofola Group.This transaction gives Espresso an owner strong in marketing and distribution, with a sensitive approach to brands. With this acquisition, the Kofola Group is expanding its offer for gastro customers with other significant categories.The two parties have agreed not to disclose the transaction price.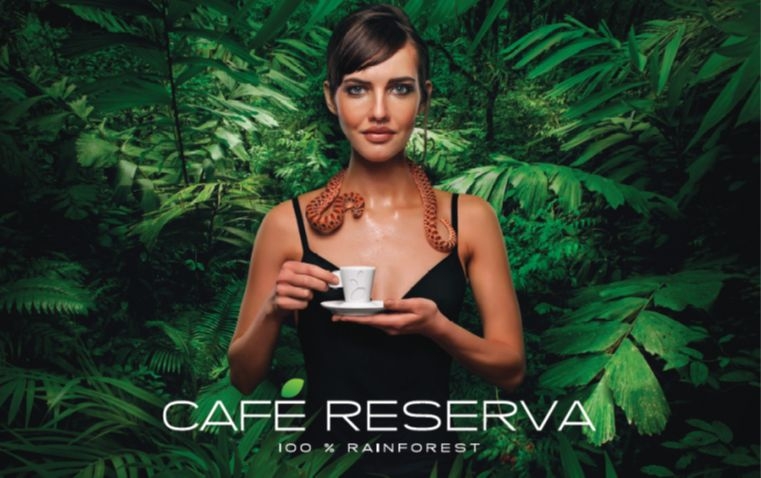 The Espresso Company offers Café Reserva, high-grade coffee blends certified by the Rainforest Alliance. Espresso also distributes premium Dilmah teas known especially for growing, harvesting, processing and packaging their teas with emphasis on quality and fair trade. Apart from these two key brands, Espresso also offers 1883 Maison Routin syrups for bartenders, premium Italian coffee machines Faema and first class customer service. The company now employs 32 people and showed sales of CZK 93 million last year.
"We have built a healthy firm with established brands," says Eva Moravcová, one of the Espresso founders, and Ivo Moravec, her husband and co-founder, explains why the choice fell on Kofola: "Café Reserva and Dilmah are capable of further significant growth only with a partner who has a strong marketing and distribution background. Another point for Kofola was that they treat brands and customers with respect and can work with them sensitively."
The current transaction is a confirmation of the Kofola Group's long-term strategy of expanding its offer and continually improving HoReCa customer service to make it easier for them to do business in this challenging field. By signing the contract, the Kofola Group takes over the entire company with all brands named above, distribution network and employees.
Jannis Samaras, Kofola Group´s general director and co-owner, says about the latest acquisition: "Espresso is an amazing pass to the coffee market for us. I am happy that the company meets all important conditions for being further developed. Espresso is a local, traditional, very well-established company which understands their business and which received great care from their owners and employees over those twenty years." To the incorporation of this acquisition into the existing Kofola´s portfolio he adds: "We see great synergies with our existing gastro portfolio and significant expansion of our today´s soft drinks and herbal teas offer. Our immodest goal is to develop coffee culture and provide great service to our customers. "